WEB∙WAS

Offering > Software Technology Service > Open Source SW > WEB∙WAS
WEB∙WAS
JBoss Enterprise Middleware provides integrated technology services.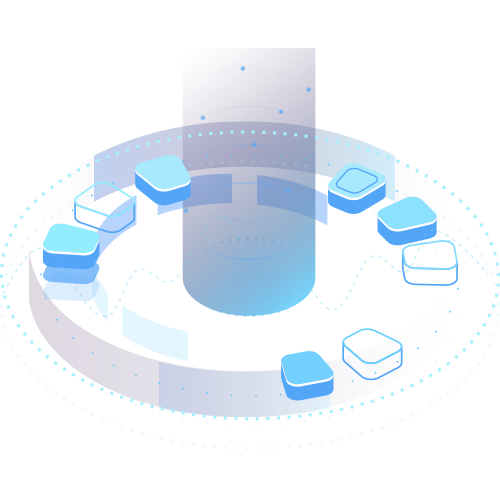 Why We Do
Open source is the most popular middleware server in the global market.
Operating systems widely used in a variety of environments
The leading middleware WAS (Web Application Server) has developed the technology with open source, and open source products account for 90% of middleware used in the global market. Based on JavaEE standards and activated communities, open source WAS is leading the latest technology trends.

Support of Cloud environments
Open source WAS supports a variety of cloud environments, especially with a flexible, lightweight architecture for PaaS. Superior compatibility and efficiency make it one of the most widely deployed application software in Cloud environments.

Support of state-of-the-art Java EE 8 standards
WAS is developed based on the Java EE standard, and Jboss EAP and the open-source version of Wildfly (Jboss AS) obtain the latest Java EE 8 certification. In particular, the Java EE 8 certified product released globally for the first time is open source based Wildfly.
Product Introduction
JBoss Enterprise Middleware
S-Core, which is a generic term for Red Hat's pure open source middleware solution, offers JBoss WEB/WAS server solutions in the RHEL lines.
JBoss WEB/WAS is a solution leading the Java standard and scalable product that ensures enterprise performance and stability. Industry-leading Red Hat online services and on-site support from S-Core experts can help configure and operate a reliable enterprise IT environment.
Support of the latest Java and compliance with standards
It provides the standard features of the latest Java EE 8 and the MicroProfile specification for micro-service architectures.
Support of cloud and container
It supports all the latest platforms, including PaaS, Cloud, and Container, and offers a modular, lightweight, optimized product image for user environment.
Clustering
It provides stable, high-performance IMDG (In-Memory Data Grid) clustering for large-scale systems.
Reduced TCO through Container technology and open-source SW
– IT Company A
Challenges
Company A's was operating a commercial middleware for the groupware (4 million users, 24×7 global services). In order go to reduce TCO and address EOL issues led by the aging system and to handle bulk traffic flexibly and reliably, a new architecture was required. The shift to open source middleware for the Container environment satisfied all service requirements, which was the largest scale project in the country.
S-Core Services
Based on our open source technology and cloud architect capabilities, we designed the system for high availability and high efficiency. Container technology brought about infrastructure scalability, cost savings, and efficiency in development and operation, and the open-source middleware of the latest standards helped build a stable and compatible system.
Effect
Company A reduced total TCO and achieved service reliability and development and operational efficiency by adopting and building the open source middleware for the groupware.
Ask Us Anything
If you leave an inquiry with us, we will provide you with a swift, detailed response.
Get in Touch