Web Editor Solution

Offering > Software Technology Service> Enterprise Solutions > Web Editor Solution
Web Editor Solution
Light and quick cross browsing web editor solution-CafeNote®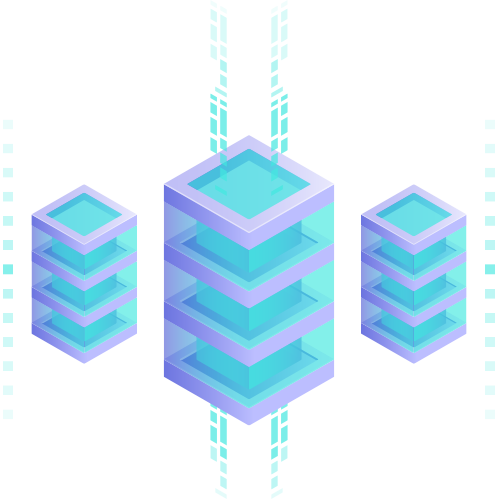 Why We Do
Increasing demand for HTML5-based cross browsing web editors
Expaneded web-based content making environment
Most work is carried out on the web, and the use of web editors, which allow to edit, save, and post web content on the browser, is becoming popularized.

Cross browsing issue
With the termination of technical support for Internet Explorer in June 2022, pages using non-standard ActiveX cannot normally operate. It is necessary to have a web editor that complies with HTML5 standards to easily make contents.
Solution Provided
HTML5-based cross browsing web editor solution-CafeNote®
The convenient creation of standard web-based documents can be done in connection with a variety of services, including email, groupware, messengers, and bulletin boards.

CafeNote®

CafeNote is a JavaScript-based solution that delivers the functions, performance, and stability needed to edit web documents in compliance with the web standards.
Compatibility with MS Office documents
It is compatible with MS Office documents and MTHML data, and enables to save in-document image for editing and saving data in various formats as web documents.
Improved web site performance
The Pure JavaScript-based design optimizes memory usage and performance, and reduces website launching time.
Convenient table editing
A convenient user experience is guaranteed, including a variety of table formats and table editing funtions through drag-and-drop.
Complinace with web standards and multilingual support
It complies with W3C, RFC standards, HTML5/CSS3, and supports UTF-8 and multilingual versions to help create a variety of browsers and global sites.
Data and format compatibility
The same creation results are provided in multi-platforms and multi-browser environments. Compatibility with a variety of legacy data is verified.
Multiple user references
Functionality and stability have been verified after applying to work systems in various fields. It is a solution that continues to make a progress by reflecting the global 300,000 user experience.
Reduced introduction and operation costs
Software management costs can be saved with easy installation and setup. New functions and customization requirements are available as an option to effectively spend operational costs.
Support for various browsers and environments made it easy to respond to various requirements.
– A IT services company
Challenges
Company A, which provides groupware services to its affiliates, needed a HTML5-based web editor to replace the existing ActiveX-based web editor for preparing the next generation groupware. Its affiliates demanded a smaller, lighter and more complex editor than before.
Furthermore, it needed to be able to show the same screen in different web browsers on the market as well as ensure rendering compatibility with MS Outlook by considering the use of webmail services.
S-Core Services
In order to provide the new web editor sutiable for the company, it was necessary to satisfy the needs of customers in a multi-browser environment and on a variety of platforms such as mobile. Thus, we selected our web editor solution CafeNote based on a technical understanding of HTML5 and multi-browser,and experience in performance optimization in a wide range of environments, from desktop to mobile.
CafeNote can satisfy Company A's partners with the same dispaly in major web browsers and Outlook, compatibility with MS Office, ensuring performance in poor system environments, and customizable menu configurations.
Company A has gained the following advantages after applying CafeNote to the groupware used by more than 300,000 people at home and abroad.
Quantitative effect
– Reduced costs of building and maintaining separate systems with a pure client solution
– Resloved security concerns and eliminated maintenance costs due to ActiveX removal
– Eliminated additional conversion costs through Outlook compatibility
Qualitative effect
– Increased operational efficiency through compatibility with MS Office
– Immediate switching to other browsers, such as Chrome, at no extra cost, when support of Internet Explorer ends
Ask Us Anything
If you leave an inquiry with us, we will provide you with a swift, detailed response.
Get in Touch